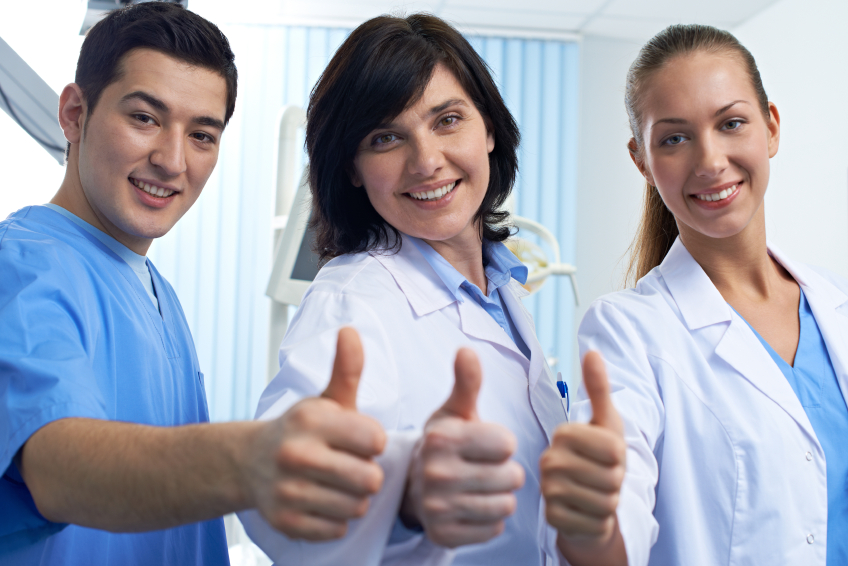 Everyone who desires a bright smile and excellent oral health cannot achieve those goals without the help of a quality dentist, no matter how good their daily brushing and flossing routine is.  At EDP, we believe everyone should have access to a friendly, reliable and highly skilled dentist. That is why we prescreen all our dental health professionals before accepting them into our network.  Here are some important dentist qualities we look for, and you should too: 
Continuing Education
Advances are continually made in the field of dentistry.  A good dentist will not only have an existing education, but also pursue continuing education opportunities to stay informed of news, research and technology 
Good Bedside Manner
Quality dentists don't just possess an encyclopedic knowledge of treatments and procedures; they also create a welcoming atmosphere for patients.  This includes a friendly staff, openness to answering questions in a transparent manner, a comfortable office environment and a gentle touch.
Engages Patients
A quality dentist will educate patients on preventive care, explain procedures thoroughly, involve the patient in decision-making and stay deeply committed to the patient's oral care.
There are thousands of pre-screened and qualified General Dentists and Specialists to choose from in the EDP network. To find a quality dentist today, please contact us or call (631) 272-5230.