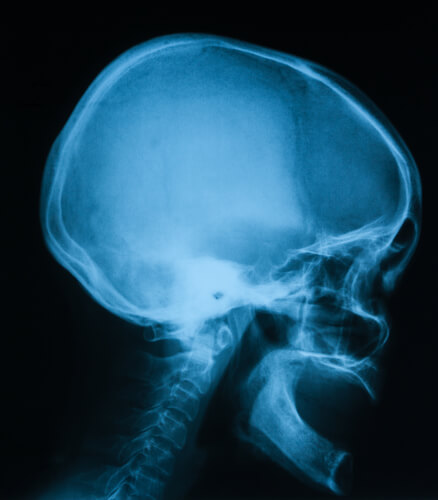 Many dental patients are quick to refuse a dental implant for a tooth that is not prominent when they smile. However it is a good idea to replace defective or missing teeth as soon as possible, regardless of their position in your mouth. To ignore this dental condition could mean substantial bone loss in the jawbone and surrounding area. Over time this can lead to several debilitating conditions that involve both physical and psychological consequences.
Within a year after a tooth extraction there is a 25% jawbone loss in the surrounding area. If left untreated, even for those fitted with dentures, eventually nerves will be exposed making wearing and eating with dentures painful.  As bone loss continues, wearing dentures may no longer be an option. If left completely untreated, over time facial muscles will collapse, creating a condition known as "premature aging" which sufferers complain is psychologically damaging to the person's self-esteem.
Avoid Bone Loss with EDP Dental Plans
If you do not have dental insurance through a spouse or your employer, it is understandable that you would not want to incur the costs associated with having a dental implant. The good news is that your personal finances or lack of dental health insurance should not deter you from having the quality dental care you deserve.  EDP Dental Plans have made going to the dentist affordable with an annual fee that fits anyone's budget and plans for singles, couples and families. Now you do not have to suffer the physical and emotional consequences of tooth loss. Contact us today at (631) 910-6052 and soon you'll be smiling again and looking younger!